Now Or Later
Camera & Postproduction by Michael Muehlemann
Make-up by Aline Gerber
Recording by Salomon Baumgartner
Summer of Dreams
Directed by: Pascale Manuel Vegas Written by: SNK Performed by: SNK & Cherie Williams Instrumentalization: Freedo & Shuko Recording, Mix & Master: Lou Geniuz
"Matured in the UK. Bottled and shipped from Switzerland!"
Known for his strong hooks and witty punch lines, SNK has been thrilling music fans since 2012 with his unique brand of hip-hop and rap.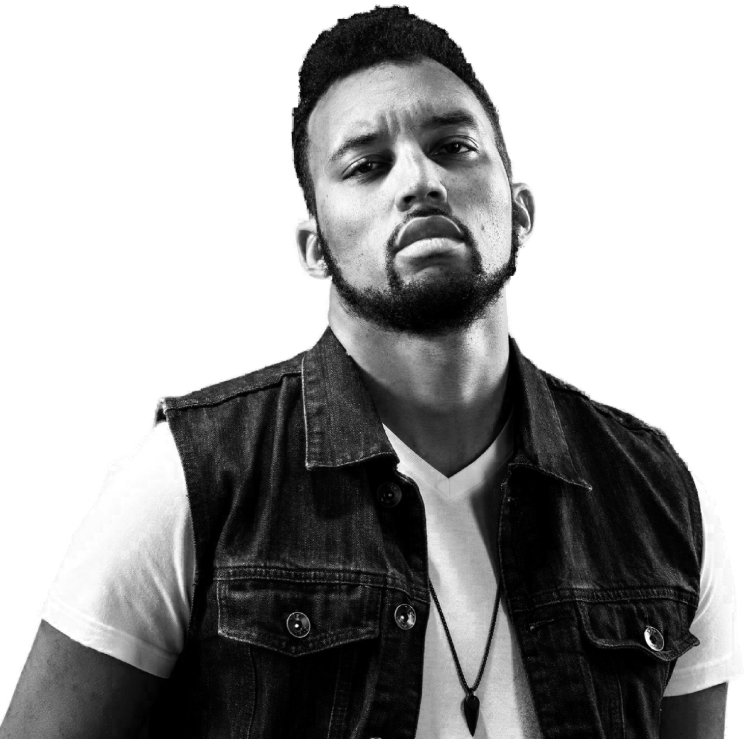 Booking
 Book SNK for your event!
You can listen to Summer Of Dreams now on Spotify.
This week I am sending out love to all the people that make all of this...
Hypeting Kick off your weekend on a next hype! Don't forget to share, subscribe and follow