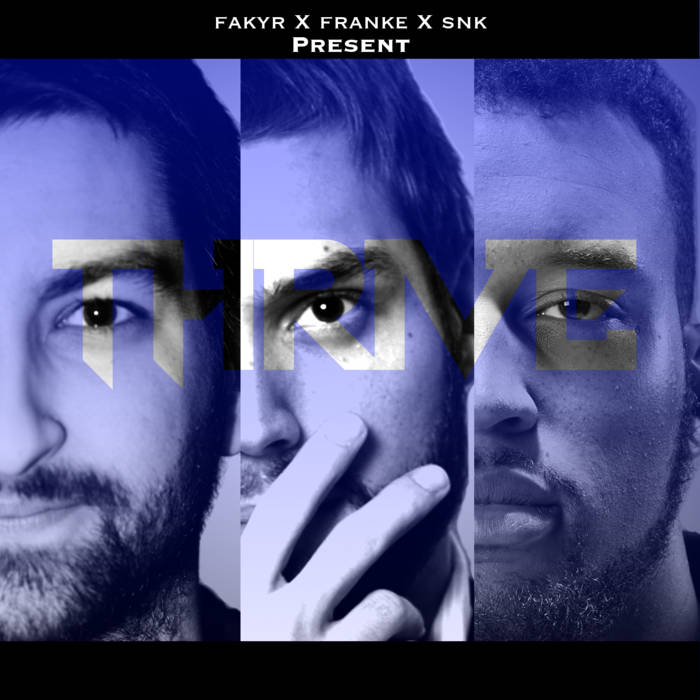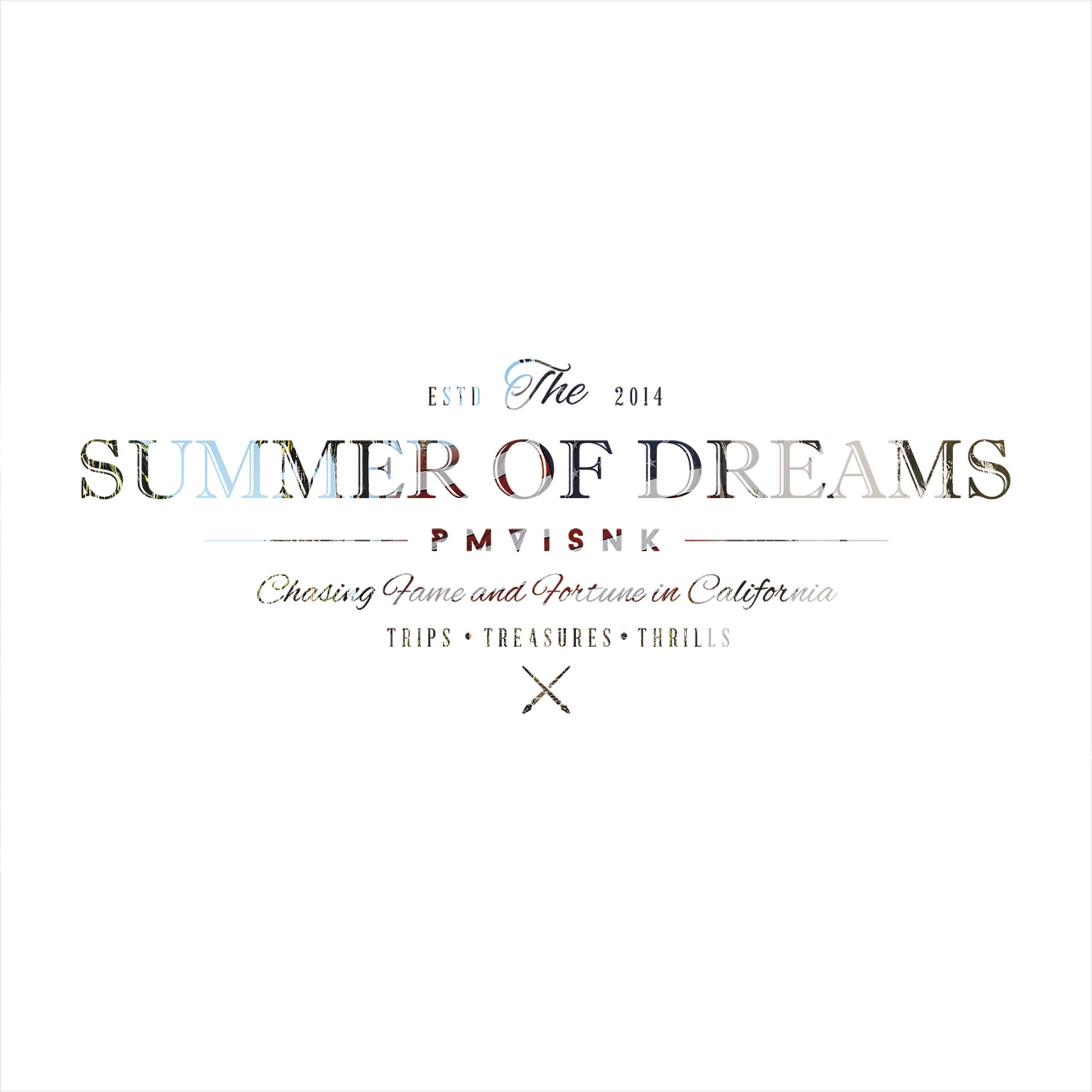 3 years have passed.
I have turned my back on England and just touched down in Los Angeles with PM Vegas. Will this new adventure meet our expectations?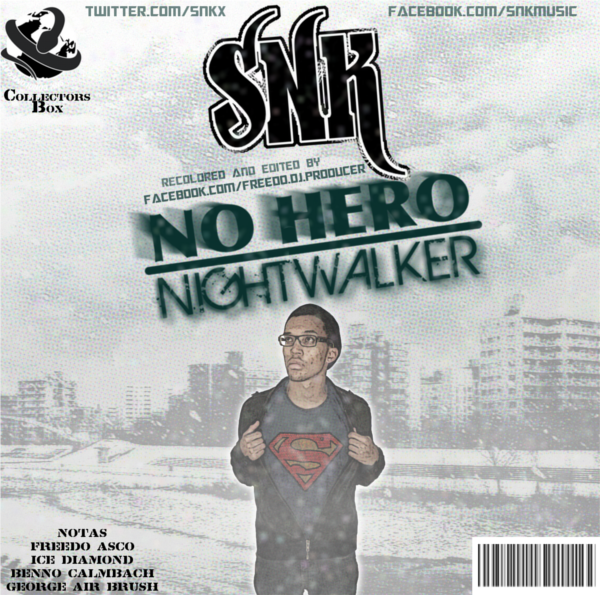 Stuck in a rut.
Bristol -> Frankfurt -> Zurich and back again.
Girls, games, school and loneliness.
Who am I and what do I want?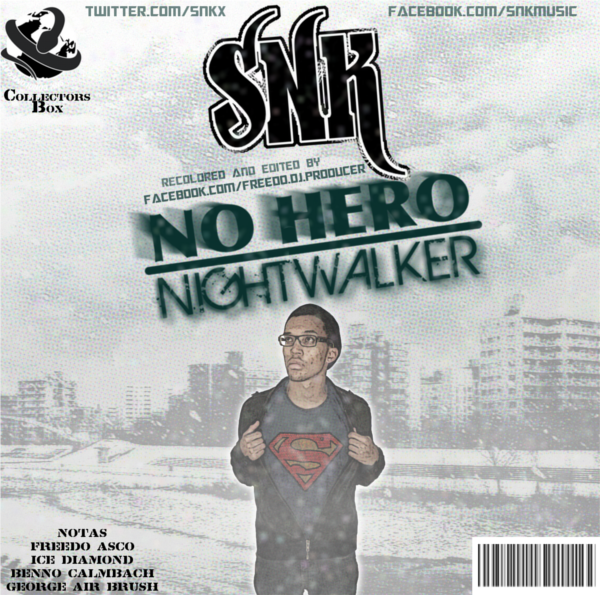 A collection of freestyles and demos that are not associated with a project